About Us
East Worlington Primary School, for children aged 2-11 years, is situated in the village of East Worlington, which is between Chulmleigh and Crediton and close to Witheridge. It is part of the Chulmleigh Academy Trust, a group of three primary schools (East Worlington, Lapford and Chulmleigh) and Chulmleigh College.
East Worlington is the school of choice for many families from the surrounding villages, who are attracted to the friendly community feel of the school, the high academic standards and the excellent standards of behaviour. It is very well regarded in the local community; many members of the community support the school through volunteer work or by supporting school-based activities.
East Worlington is a two teacher school. Children in Reception through to Year 5 are educated in two classes on the East Worlington site, while the Year 6 pupils attend the Academy at Chulmleigh Primary School. The Academy provides excellent preparation for transition to secondary school: the children are transported daily by the Trust and have access to College facilities and teaching, including Design Technology, Drama, Food Technology, French and PE.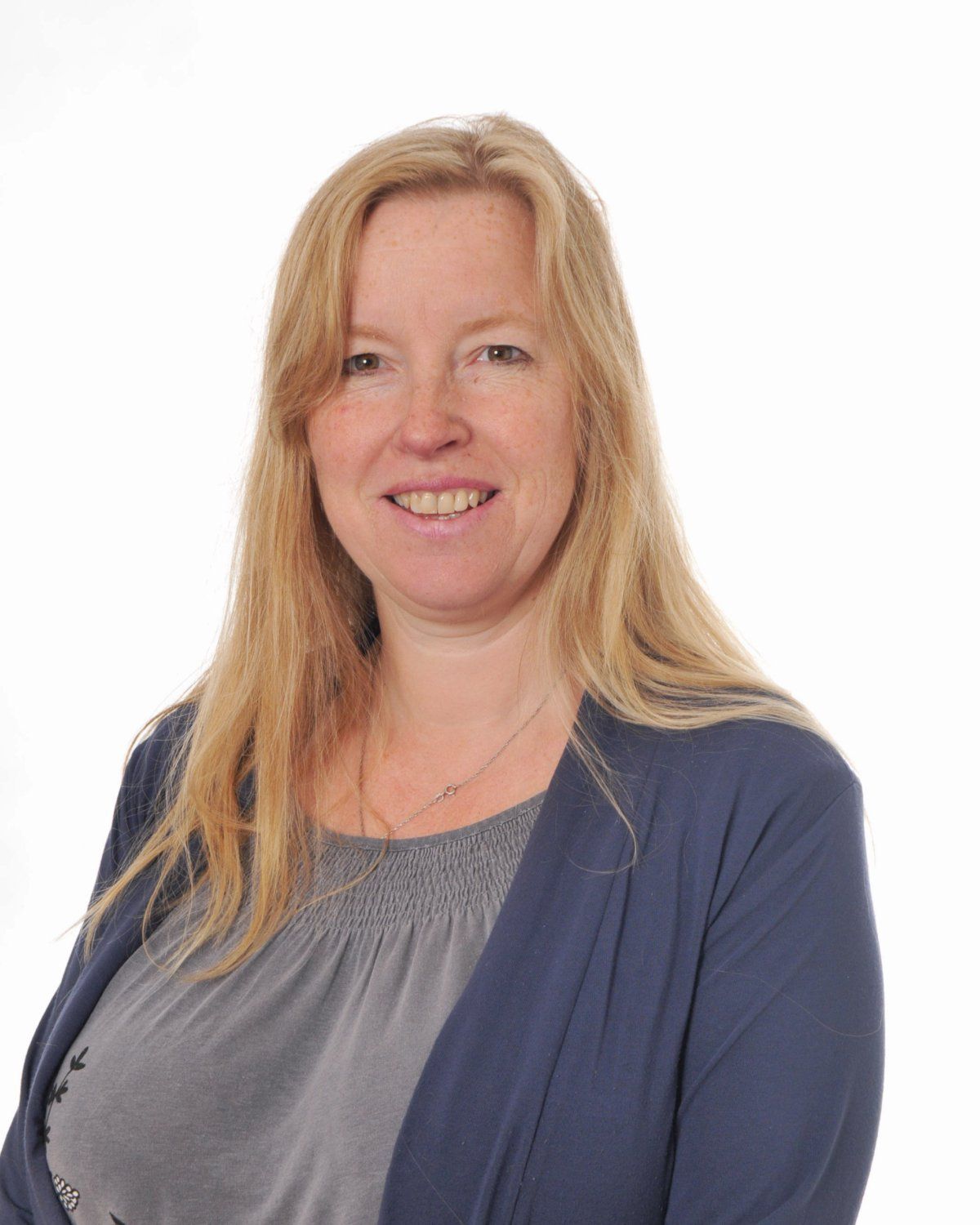 Suzie Pinn
Head of School
East Worlington Nursery is teacher-led and provides a safe and stimulating environment for children aged 2-5 years to explore and develop physically, socially and academically. With a focus on activities that follow the children's interests, we make the most of our undercover outdoor area and access to the beautiful school grounds. The Nursery enables a seamless transition into Reception and the children continue their learning journey with confidence. We have lots of space for messy play and great construction resources for building those big towers and rockets! Sessions run five days a week 9am-3.30pm, with wraparound care available in our Out of School Club.
As well as the main school buildings the school has access to the adjacent Village Hall, which is used for P.E. and for performances. The school grounds provide many opportunities for outdoor learning.
The children's behaviour is exceptional and allows them to work cooperatively with each other, regardless of age; the older children are good role models for the younger children. Children make good academic progress and are well-prepared for their next steps to secondary education.
Why not come along and have a look around the school for yourself, to see what we can offer? Just ring the school to make an appointment, or fill in the form on the Admissions page on our website.